BLUSH
2016
Culture Machine
Rebranding and Social Media
IMPACT
Win Gold in Poster Design for the Alisha Web Series at the Afaqs Foxglove Awards
the brief​
​
To brand a digital content channel that is the voice of the young, independent Indian woman. Targeted at: Women between the ages 16-25.
​
The solution
​
We created a bold and powerful graphic system that would live across YouTube, Facebook, Snapchat, Instagram and its website.
Design
Roshnee Desai
Pratiksha Chauhan
Geowel George
Jaydev Wagherla
Arun Rajan
Rahul Sukumar
Illustrations
Sajid Wajid Sheikh
​
Photography
Ankita Nevrekar
Previous logo
Construction of the new logo
The new Blush, doesn't
really
blush.
The Blush brand is bold,
yet feminine.
​
Full of personality
and conversation.
​
It is brave, powerful, fun
and outspoken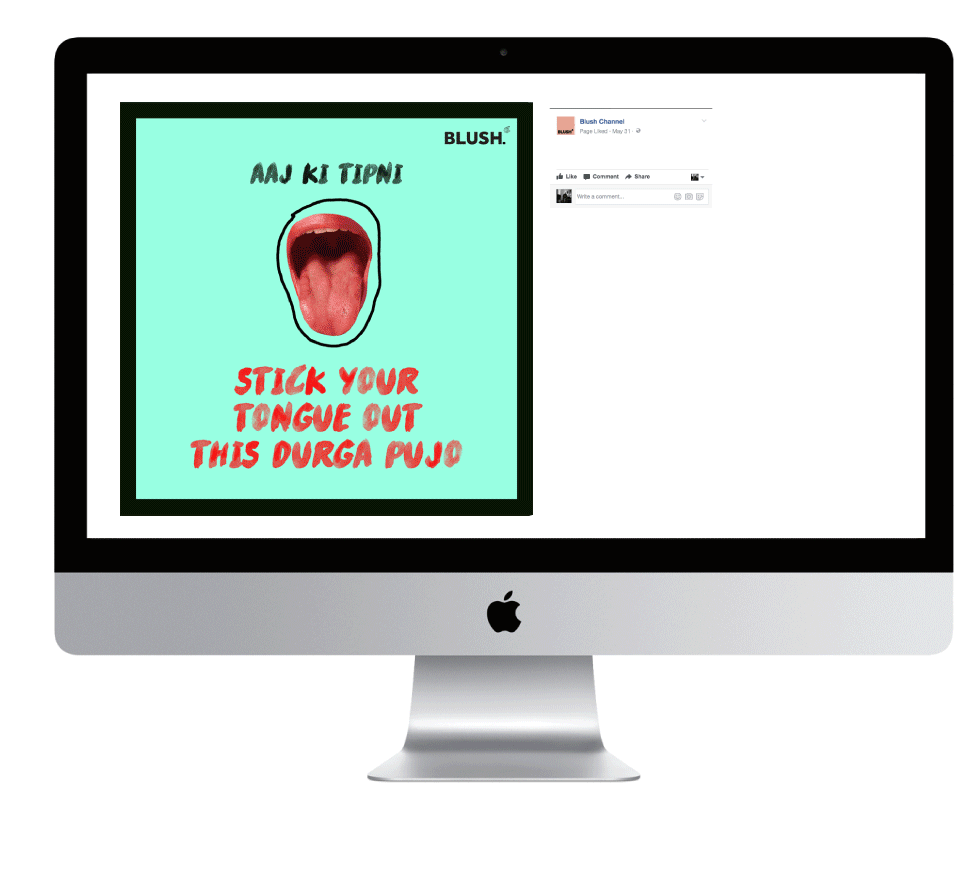 SHOW SPECIFIC poster designS